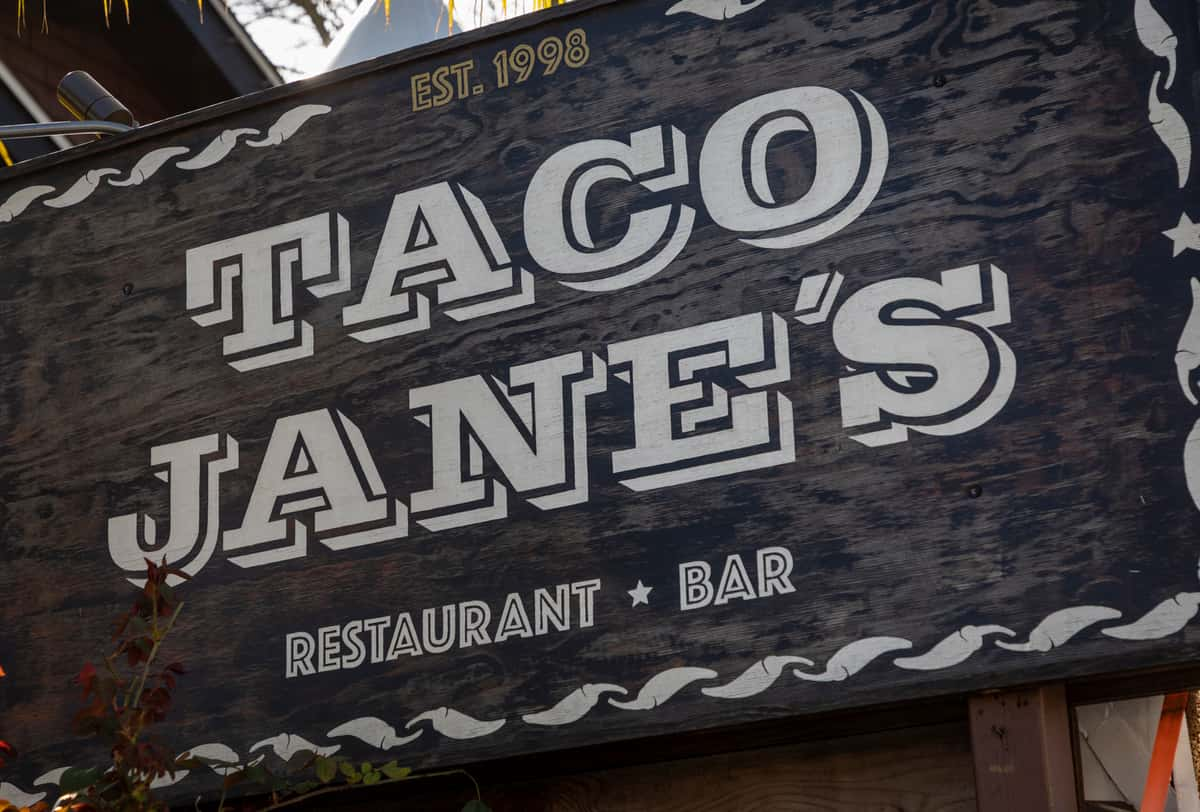 Contact Us
Contact Us
Public parking available behind restaurant on Magnolia Avenue.
Taco Jane's is located in the historic town of San Anselmo, California just off the main street of San Anselmo Avenue.

San Anselmo is right at the base of Mt. Tamalpais which is known for for its breath-taking scenery, hiking trails, mountain and road biking.